We operate a full-service feed mill with products from Hubbard, Kent and Prince, but make many recipes in house with our own full line of feeds. Numerous ingredients in stock including salt and minerals and on-site roasting of corn and beans. Bulk feed delivery with multiple batch capacity on our recently upgraded delivery truck. Storage and drying capacity on site with cash offers regularly posted for corn and soybeans. From a few chickens or 4-H livestock to large herds and acres of crops, your Moline Co-op is local and ready to help!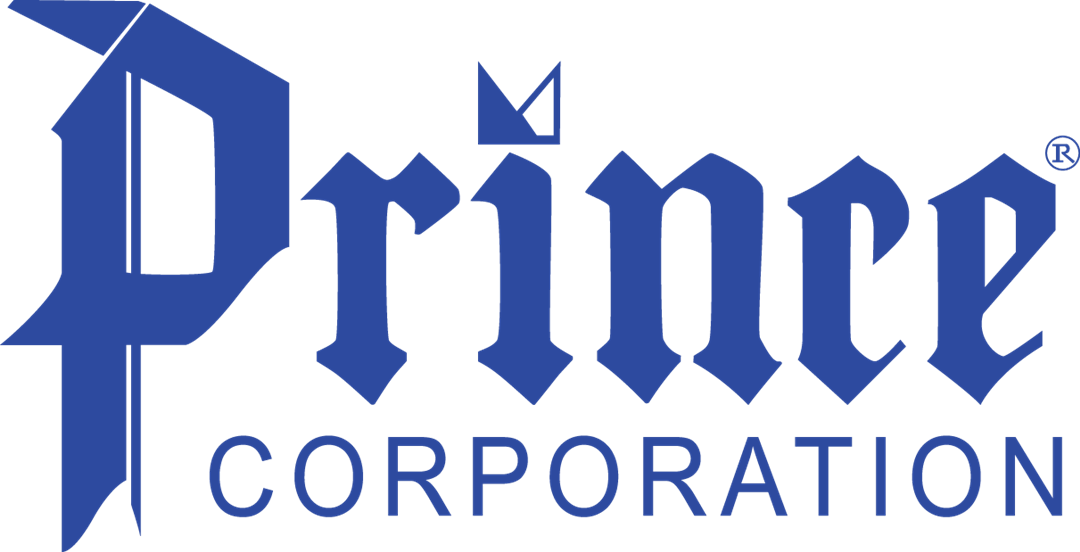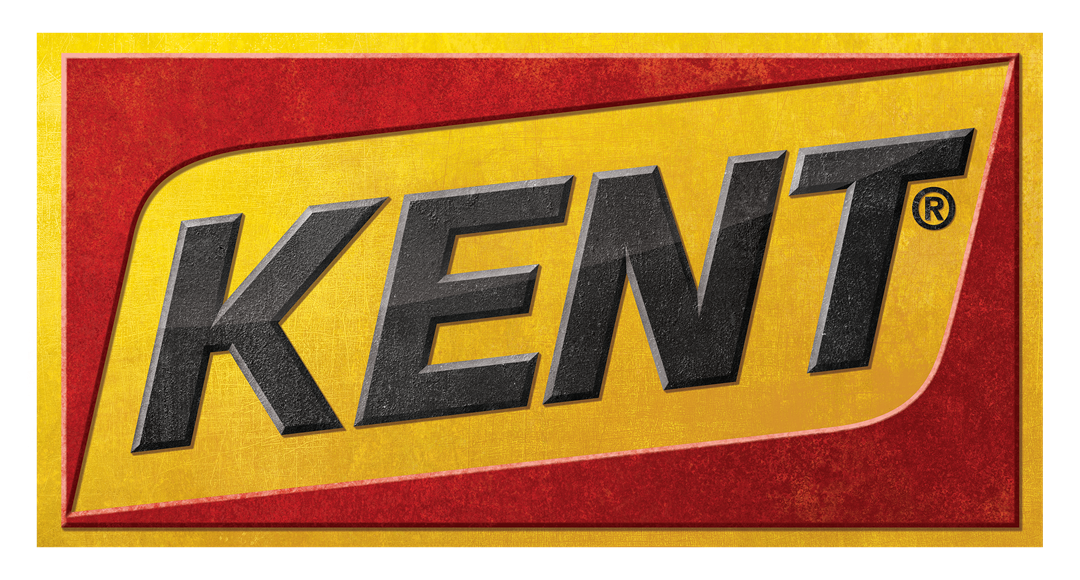 We carry the full line of Bagged Feeds for layers and broilers, turkeys, rabbits, sheep, goats, hogs, cattle, horses and more.
Whole, cracked, ground, and roasted corn
Oats, rye
Whole, rolled and roasted soybeans
Homemade specialty mixes:

16% Goat feed with sunflower seeds
34% All-natural beef finisher
37% Beef Finisher with Rumensin
4-H Feeds for show Cattle, Goats, Pigs and Sheep
Plus many, many more specific recipes!!
16% Top Nest Layer Mash  – A premium, low dust textured feed for laying hens
We deliver to your bulk bin, steer stuffer, or other storage unit and can handle multiple recipes per trip.
We stock:
Corn
Soybeans
Roasted Soybeans
Oats
Rye
Soybean Meal
Mineral packs
Salt
Molasses
Medication additives with VFD's
Beef Pellets with or without medication
Many other feed ingredients
We can:
Bag
Roll
Grind
Mix
Weigh
Roast
Deliver
Give us your recipe and we will make what your livestock need!
Not sure?  Great Lakes Livestock Consulting works with us to formulate rations to make sure your livestock are getting a balanced ration.
Bagged or bulk delivery available with multiple recipes per trip.
Breeding, gestation, yearling and feed lot mixes for beef cattle
Hubbard Brand Crystalyx lick tubs for many livestock needs
Plain, TM and TM Selenium Salt Blocks
Roasted Corn and Soybeans
Your Moline Co-op is one of only a very few facilities in Michigan that has corn and soybean roasting equipment.
Just a few benefits of Roasting Grain
Increases Nutrient Density
Eliminates Molds
Enhances Digestibility
Transforms Saturated Fats to Unsaturated Fats
Preserves the Digestive Aid Lecithin
Sterilizes Noxious Weed Seeds
Increases By-Pass protein for Ruminants
Increases Palatability
We have the capacity for quick unloads, custom drying and corn and soybean storage.  Check us out for storage, we have some of the lowest rates around.  Corn & Beans $.03/Bu/ Mo.   Small and flexible can still have advantages today!
Looking for a local market for your grain?  Save the hauling expense and give us a call.  We make cash purchases and can provide contracting for corn and beans.